WE ARE COMMITTED TO THE SUCCESS AND PROSPERITY OF OUR AGENTS...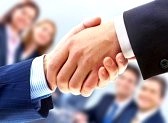 With our support, Life Insurance Agents and Financial Professionals will be better equipped to provide premier services demanded by their clients through our Partnership with Legacy. Whether you're looking to get your Life Insurance License, already a licensed agent just starting out your life insurance career, a captive agent looking to finally start living the promises made to you, or a seasoned agent looking for a different opportunity then Contact Us Today be sure to put "Agent Opportunity" in the subject line and one of our managing agents will contact you.
Legacy Agents are life insurance career professionals involved in their communities developing relationships with their clients. We don't just sell insurance! With the tools available for your life insurance career our agents are able to provide the solutions their clients are looking for. Our clients enroll their families, friends, businesses & employees putting their trust in us, becoming life long clients. While developing a turn-key system helping life insurance agents build their business we wanted to offer more than any other agency…an honest, successful, and rewarding career.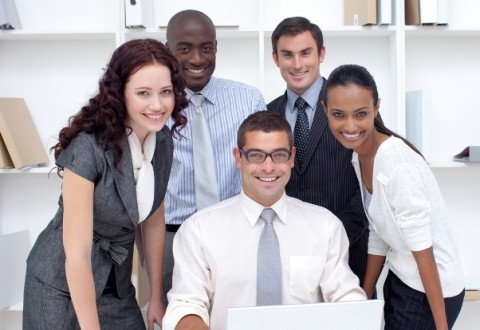 Change Your Future
View our Partner Opportunity eBook to find out more of what we do!
There's No Better Time Then Now!
Register Now!
For our 15 minute Live Webinar To learn more about the Legacy Advantage.