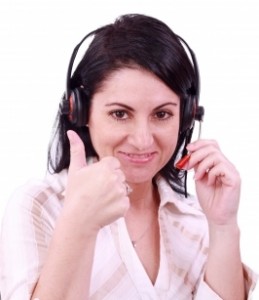 There is nothing more valuable to an agent than the time available to meet with prospective clients. To that end Schneider Tearmann Group® LLC With LegacyAgent.com offers to our contracted agents within the Legacy Agent program a service that will set your Final Expense appointments for you giving you more of an opportunity to meet with clients while freeing up your schedule to spend more time with your families.
These leads are all prequalified; each appointment knows you will be there to discuss Final Expense life insurance, basic medical questions are asked to ensure insurability, and an active bank account is confirmed. If a prospective client is uninsurable or no active bank account is confirmed then the call will not be consider an appointment.
Although the pre-setter cost is $10 per appointment this service does require a level of commitment from the agent ($420 per 1000 piece direct mail leads plus the setter fee); agents are under no obligation to participate in this service and they can opt out at any time while still receiving wholesale cost leads. Talk to one of our Managers for more details on pre-set appointments.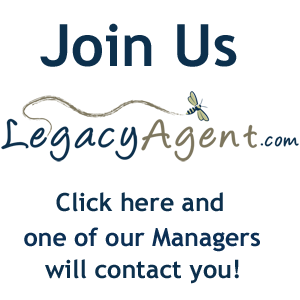 This service is subject to availability and scheduling which is limited. You will have a maximum of 15 preset qualified appointments per week and can provide appointments Tuesday through Friday. We recommend that you schedule 6 to 10 appointments each week you run in field; this offers you the greatest opportunity for presentations.
There is no guarantee that you will receive the number of appointments requested as the area of choice for the appointments is selected by you and is based solely on the available people in that area meeting the preset criteria. The default criteria is people 50 to 80 years old generally living on a fixed income or house hold income of less than $50,000 annually. These criteria can be changed upon request, however may increase your base lead cost.
Register Now!
For our 15 minute Live Webinar To learn more about the Legacy Advantage.
Those agents who wish to participate in the program simply need to contact their manager to fill out the lead order form and for more details. Once your order is received you will be sent an email with a link to your invoice and directions on how to pay for your order. Orders must be paid by Friday for appointments the following week. Orders can be paid with credit/debit cards, PayPal, or Bill Me Later; once your payment is confirmed your lead campaign will be scheduled. Space is very limited to be placed on the schedule.
Please allow 1 business day for your payment to be received at the home office; any payments received after Friday will applied for the following calendar week. Agents are responsible for ensuring their weekly payments for standing orders are received on time to meet their schedule requests.
There are no refunds available for this service and agents are under no obligation to have this service and the service can be cancelled at any time. This service is only available to those agents contracted through LegacyAgent.com and Schneider & Tearmann Group® LLC, all agents participating in this service must submit business through the carriers appointed through LegacyAgent.com and Schneider & Tearmann Group® LLC, and maintain a basic 4 month average minimum of placed/paid business per month of $5000 to continue in the service program. Agents not meeting the above requirements may be cancelled from the program at any time.