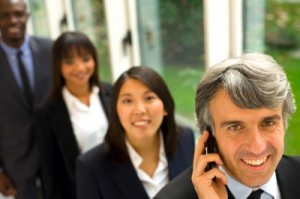 Lead Programs - Final Expense & Mortgage Protection
Legacy Partner's are independent and are automatically enrolled in our lead programs without giving up contract level. Commission levels for Final Expense start at 95% or higher with most every carrier for partner agents on the lead program. Brokerage and MGA's have higher starting contracts. Register for the webinar to find out more. The Leads are always FRESH not sold two or three times over and as your skills grow, lead cost continues to reduce as a bonus for your efforts and results! We believe in rewarding those Agents that work hard every week by placing new business and increasing their annual production.
When you do we'll introduce you to our other markets where Final Expense agents use learned skills to gain free fresh exclusive leads! The harder you work and the better your results the more opportunities you receive. Even more…you'll also have the opportunity to move up the commission ladder, therefore, earning more commission income on every policy you sell!!
Part of your unique experience with Legacy is having access to continued support and coaching from true industry leaders active in the field and generating referrals. Our goal is to teach you how to generate referrals to supplement your leads and reduce your own out-of-pocket costs.
Proven Lead Generation
The secret to becoming one of the most successful agents in our industry is activity! The more people you see in a week gives you that much more of an opportunity to sell policies. The more policies sold the more money in your pocket, the higher the Contract level, and the more opportunities you receive.
The best part is you won't have to contact your family and friends to get started. You won't have to spend your hard earned money in lead cost for old over worked leads just to get our business off the ground. As a Legacy Partner, depending on your needs once you begin working with us we will help get you started by offering our lead program without you giving up compensation.
Please understand that we are in the business of selling life insurance, not leads. Therefore, we rely on your production to keep it this way! We are not a lead vendor, but a real organization for insurance agents to build a true practice of insurance and career.
Our agents receive fresh qualified leads – People expect you to call and help them fill in their life insurance gaps. When you start your life insurance career with us you'll order direct mail leads and within 4 weeks you'll begin having fresh leads generated exclusively for you. With the resent crack down by the FCC on robo-dialing we only offer direct mail in our Lead Programs. We do not believe in putting our agent Partners in harms way by offering illegally generated telemarketed leads.
Expectations You Can Count On
As you become a successful Legacy Partner new opportunities in other markets will become available allowing you to unleash the true power of your Life Insurance license! We'll teach you how sell and generate leads ideal for annuities, long term care planning, supplemental retirement programs, and wealth transfer products.
Through our exclusive lead system our goal is to increase your production. On average our agents convert 20-30% of their leads into actual appointments and then close 70% or higher of the people they meet in person. Your goal should be to get within these ranges or exceed them!
You'll have field support available 24/7 through communicating with your Manager, Agent Exclusive Forum, or our Help Desk. We'll coach you on how to meet your sales goals.
Legacy Lead Programs
Click below for our Brochure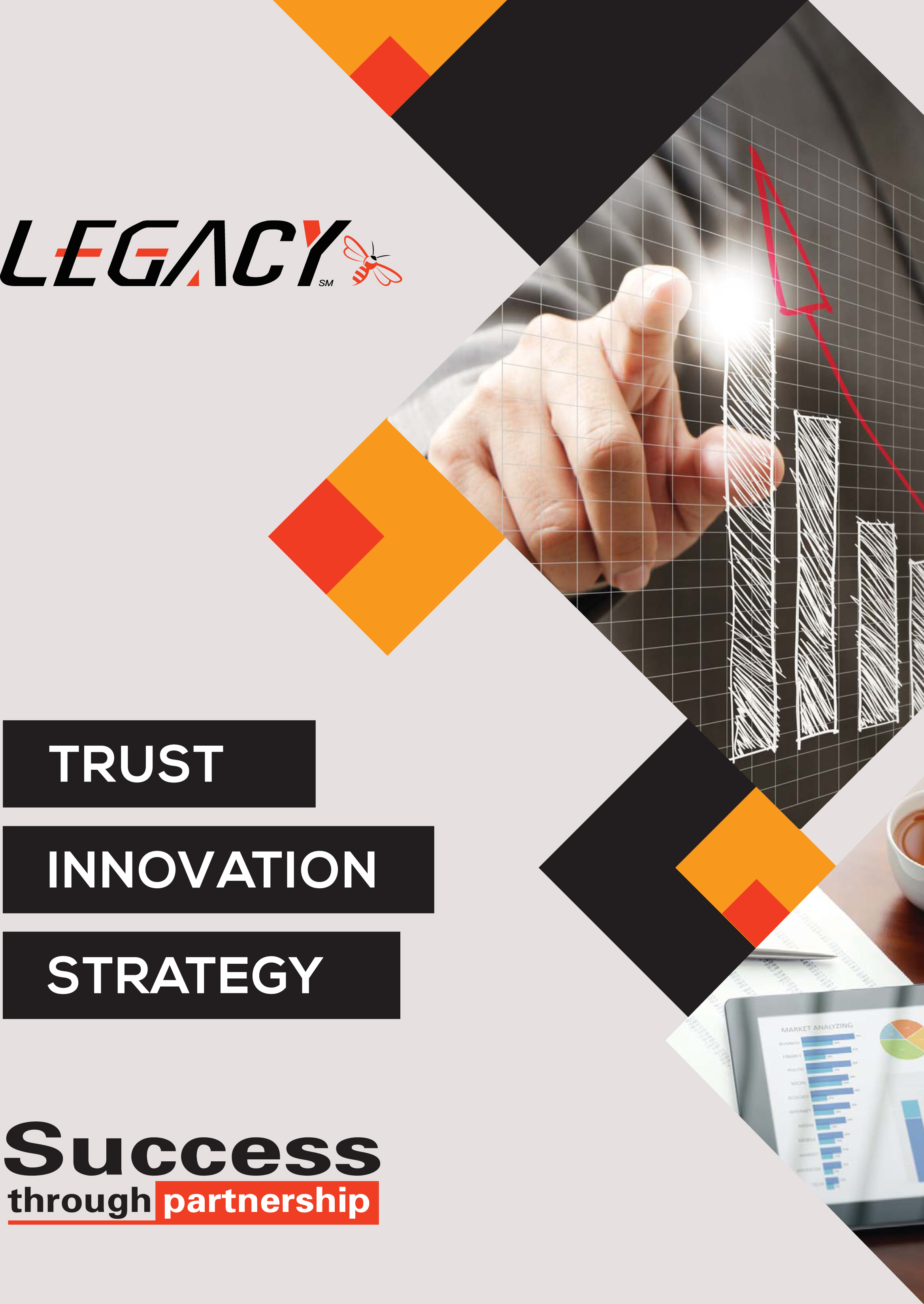 ---
Register Now!
For our 15 minute Live Webinar To learn more about the Legacy Advantage.